Thanks for your Interest in Coaching!
Proposals that go on and on attempting some sort of buildup strike me as annoying and manipulative, so I'll get to the point.
$1,984 payable upon engagement.
6 sessions of 60-90 minutes each via video
1 – 2 hours of homework prior to each session
5 – 8 weeks at your option
Additional coaching afterward with scope and fees TBD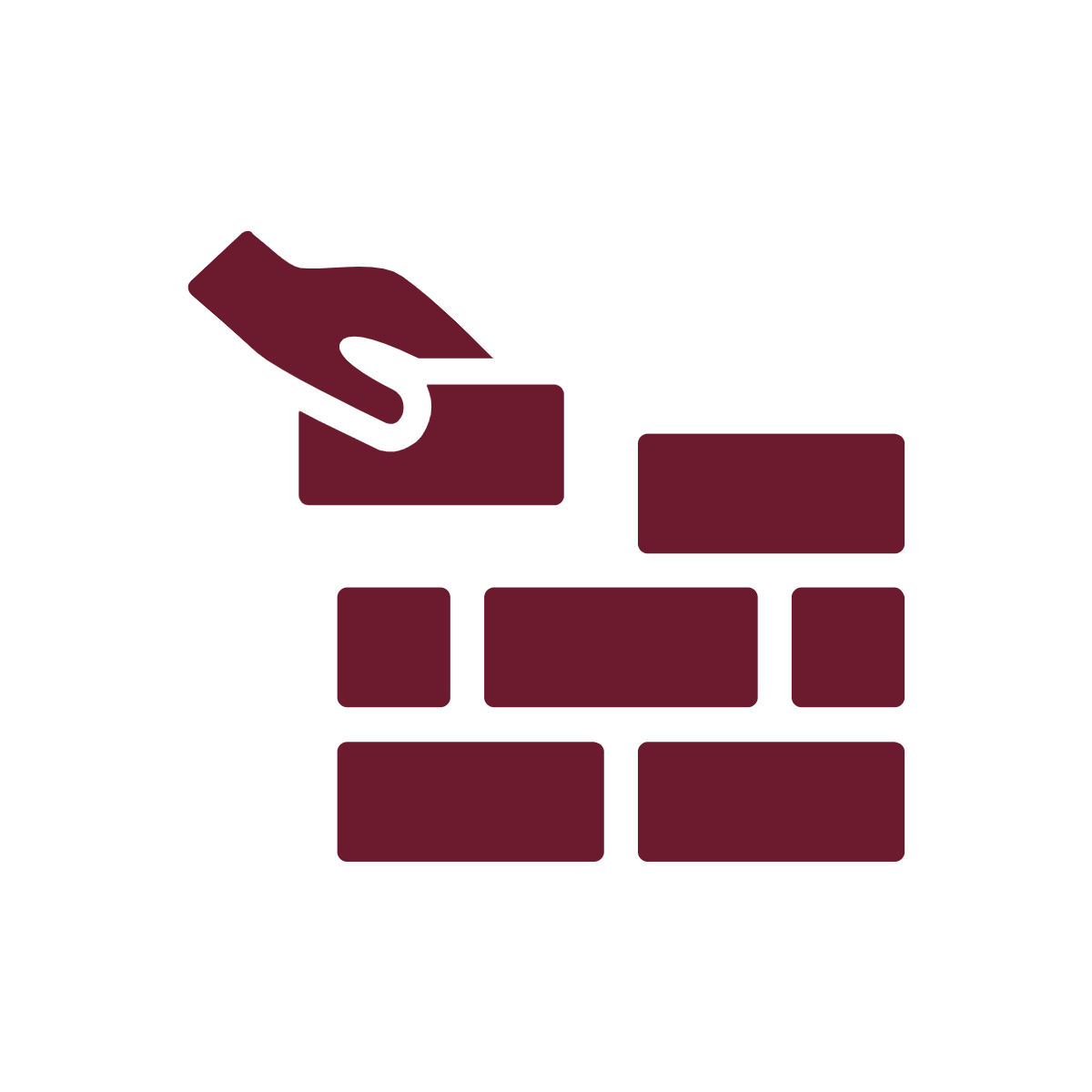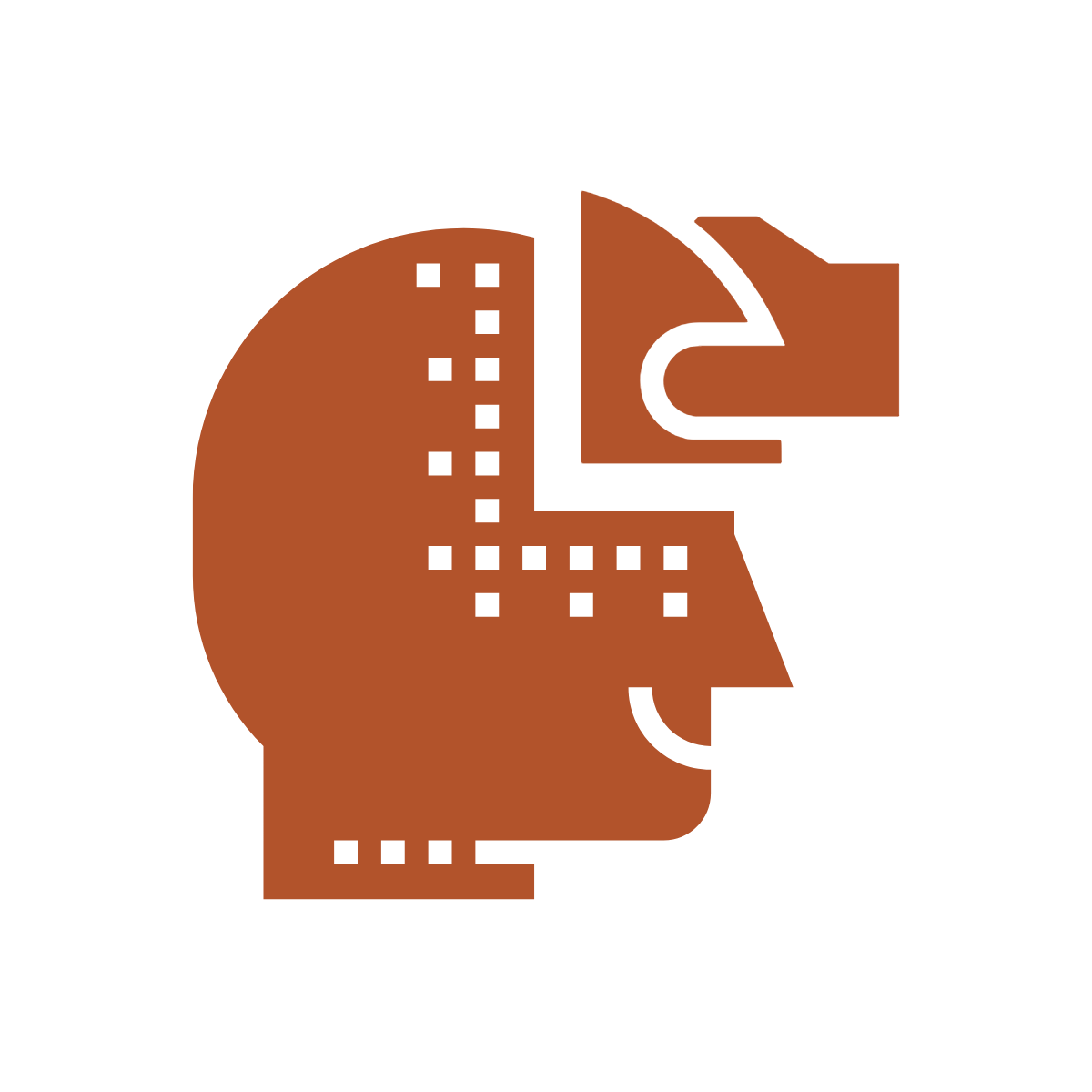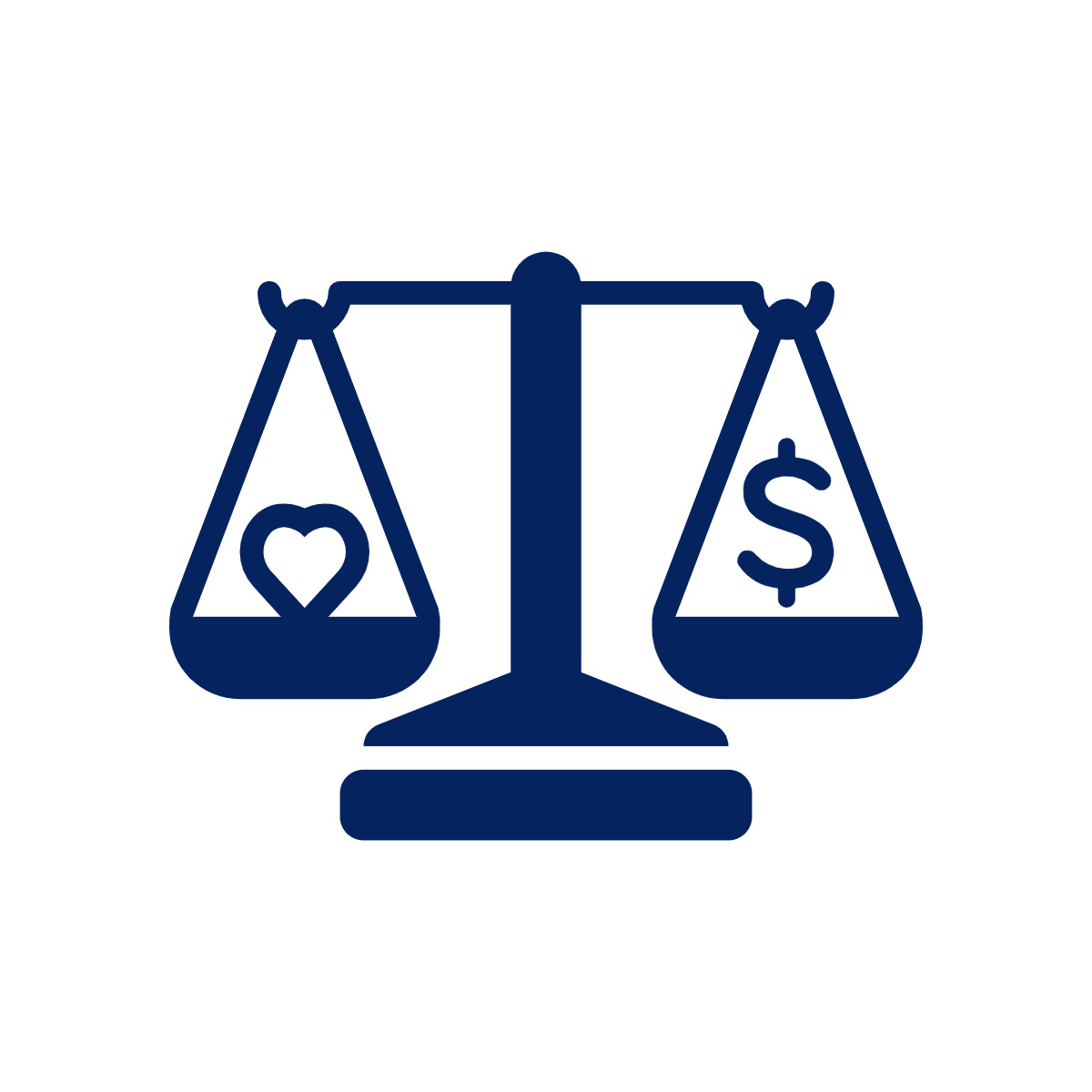 Personal Infrastructure
what do you have now?
Self-Knowledge
expectations realistic?
Values
willing to sacrifice?
1. Orientation & goals
2. Getting real about money
3. Commitments & non-financial equity review
5. Alternatives analysis
6. What next? At what price?
7. Bonus session 30-days post-program
30-minute phone or video conference
No charge or obligation