Riggo's 60th Birthday Guy's Weekend
Chicago, Fri May 19 thru Sun May 21
Ya know, sometimes you've just gotta make an effort to recapture something you feel you've lost. And this is one of those times for me. I mean a Zoom birthday party is good – much better than no birthday party at all.
But Zoom is just not good enough for a BIG birthday, not for your 60th! A big one like 60 should be an event.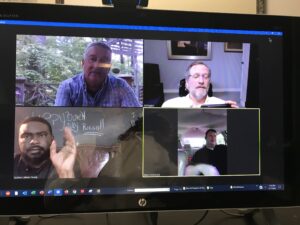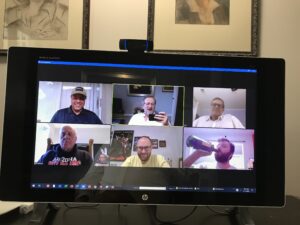 Sometimes a dude needs to be with his boys.
Just to hang out, have a few drinks, smoke some stogies, do some ball bustin'.
There's simply no replacement for the company of men.
And there's lots of other fun stuff you wanna do that doesn't involve smokin' stogies.
You wanna go out to some fun places to eat, see the sights, just celebrate being alive and among the people whose company you enjoy.
And if you've lived a good life with a focus on quality relationships – and if you're REALLY lucky – you have the gift of knowing some guys whose company you enjoy. In no certain order, here are some of those guys.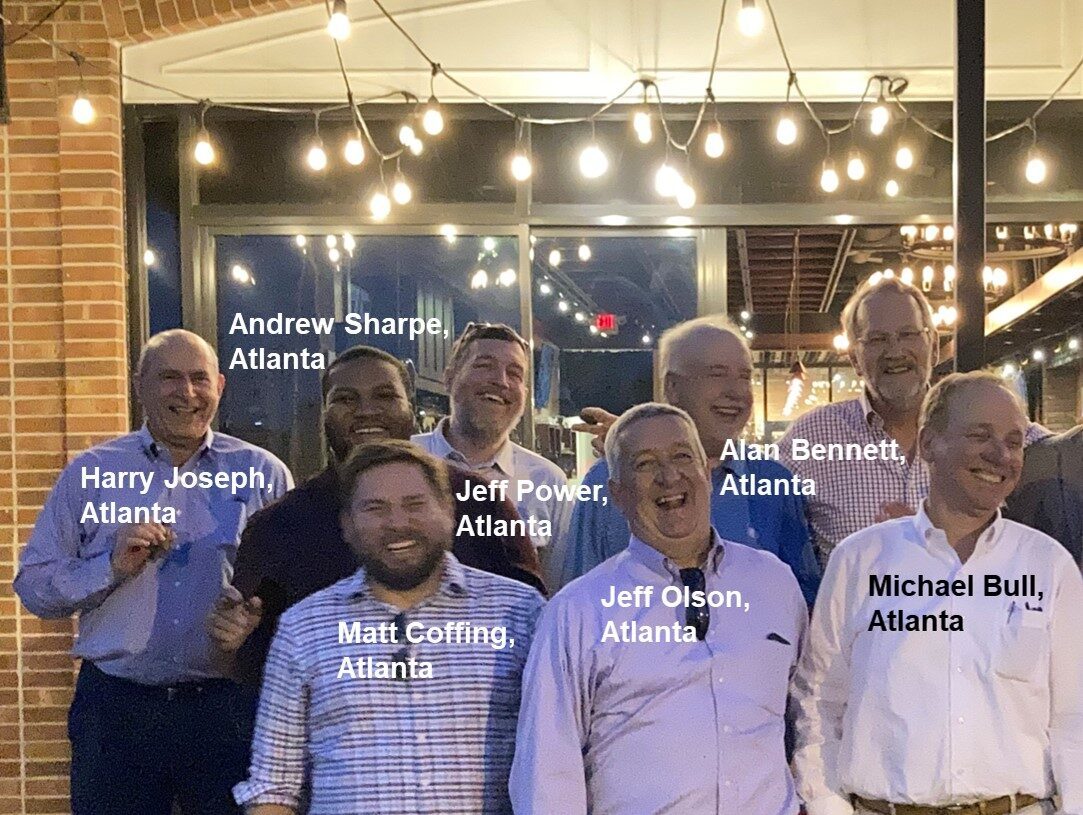 Erol Atac, Chicago

Ryan Bellows, Atlanta

Trent Hill, Chicago

Michael Lupo, Chicago

Dan Alexander, Miami

Andrew Sharpe, Atlanta

Tim Wright, Atlanta

Luo Ennuso, Chicago

Joey Howie, Atlanta

Spencer Green, Columbia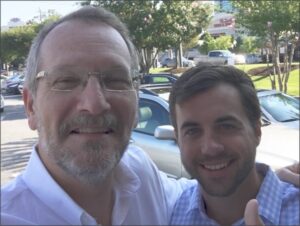 Quinton Latimer-Young, Atlanta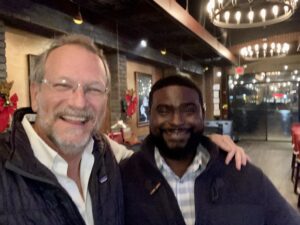 Matt Dolin, Chicago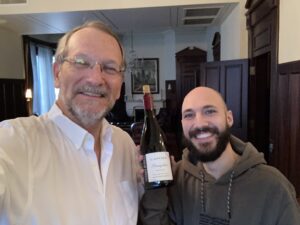 Brad Beisbier, Altanta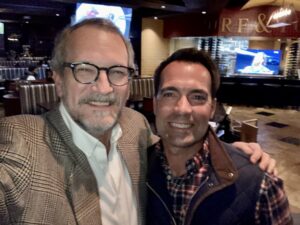 David Hoyt, Atlanta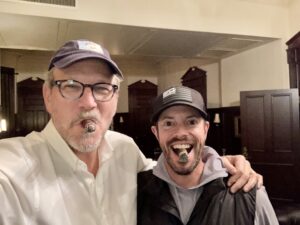 Terry Watson, Chicago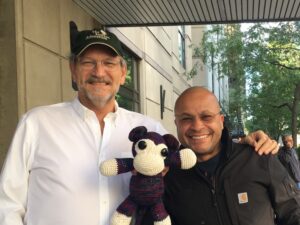 Eric Harris, Atlanta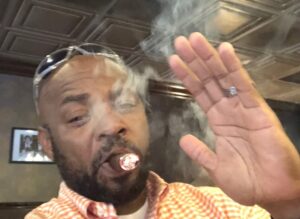 Mike Cobb, Atlanta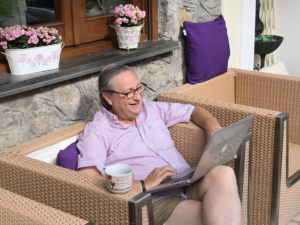 Joseph Handman, Panama City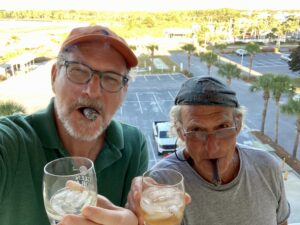 It'll be three years late, but let's celebrate this transition into my seventh decade together with a party in Chicago!
Friday afternoon arrival for a private dinner at a favorite spot.

Saturday breakfast on our 48th floor roof deck, followed by morning events in the city and afternoon free time.  Then a night at Biggs with a catered dinner. There'll be comradery and cocktails, pool and poker, stogies and tellin' stories!

Sunday AM departure. Sounds great, huh?
I'd be honored if you'd join me for some food, fun, and fellowship.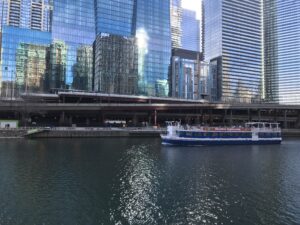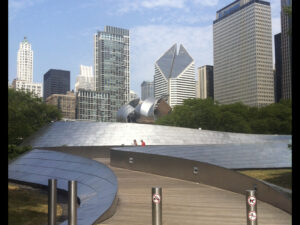 And just in case any shit pops off, we'll have our crack security staff standing by.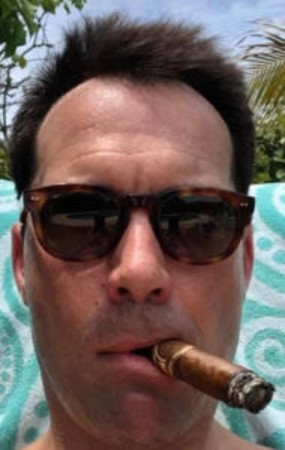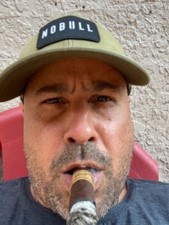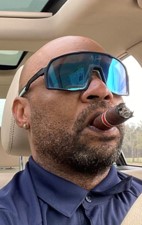 Click here to find out more
(and let me know if you can join us)