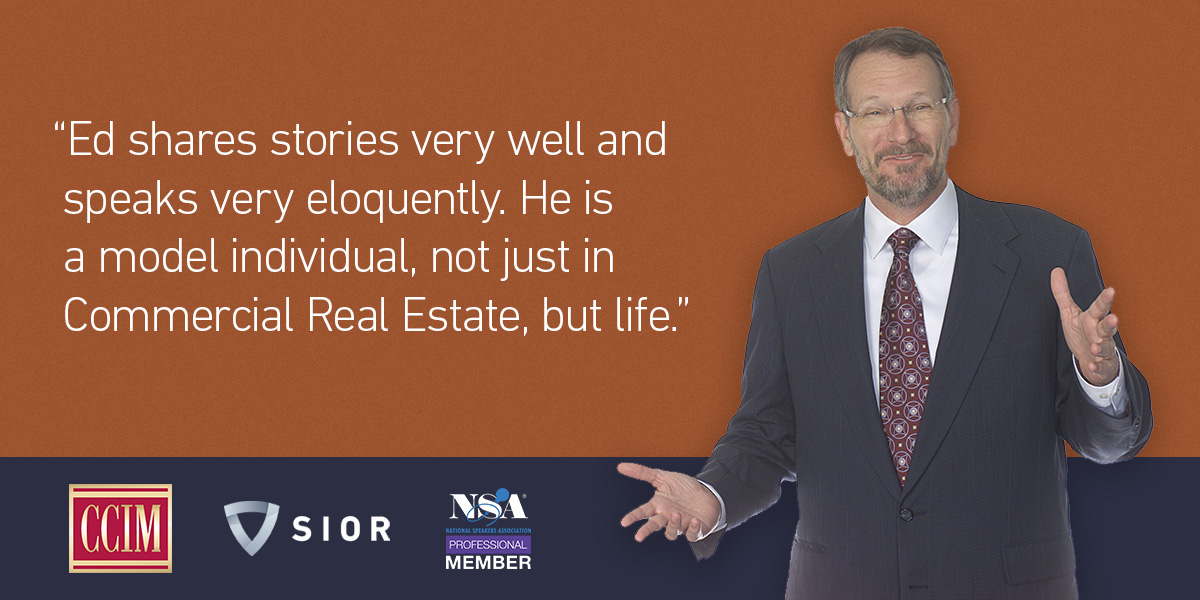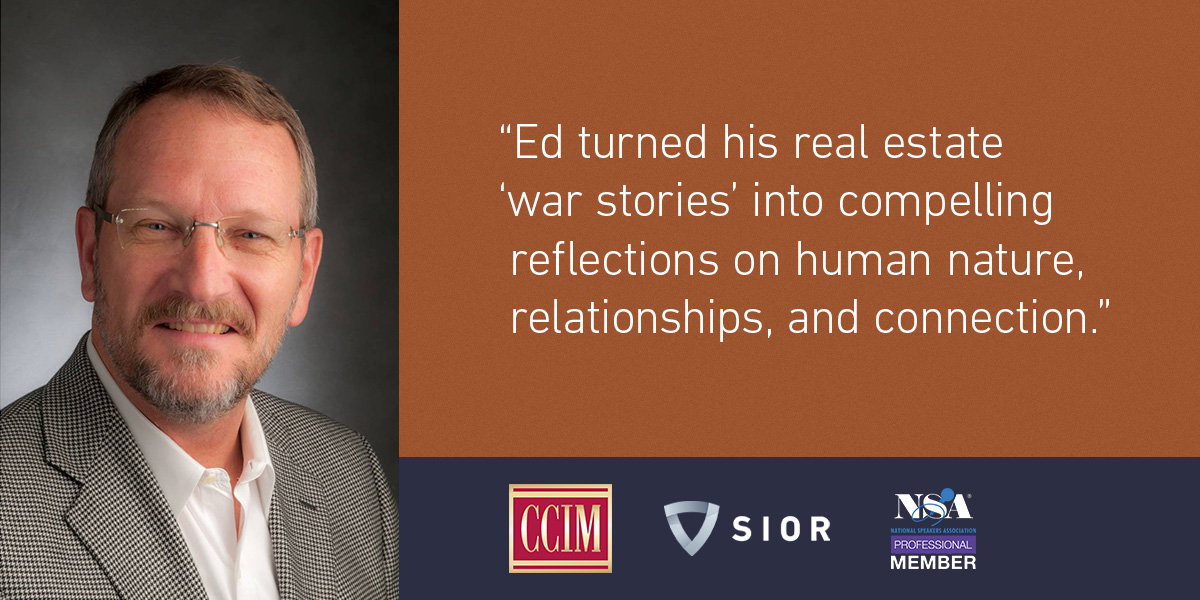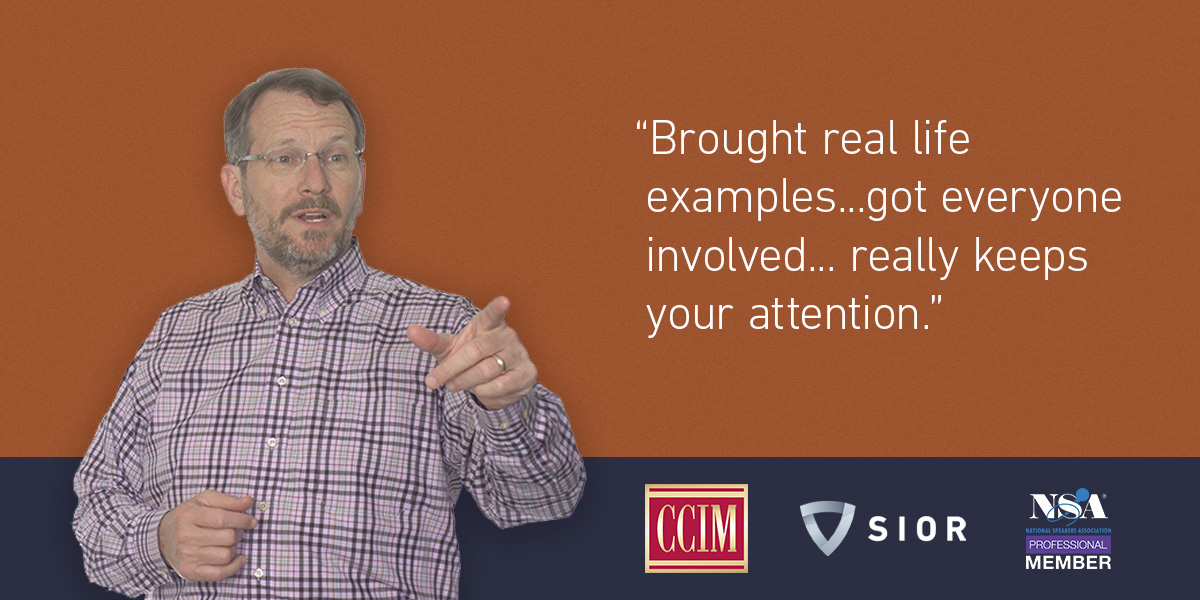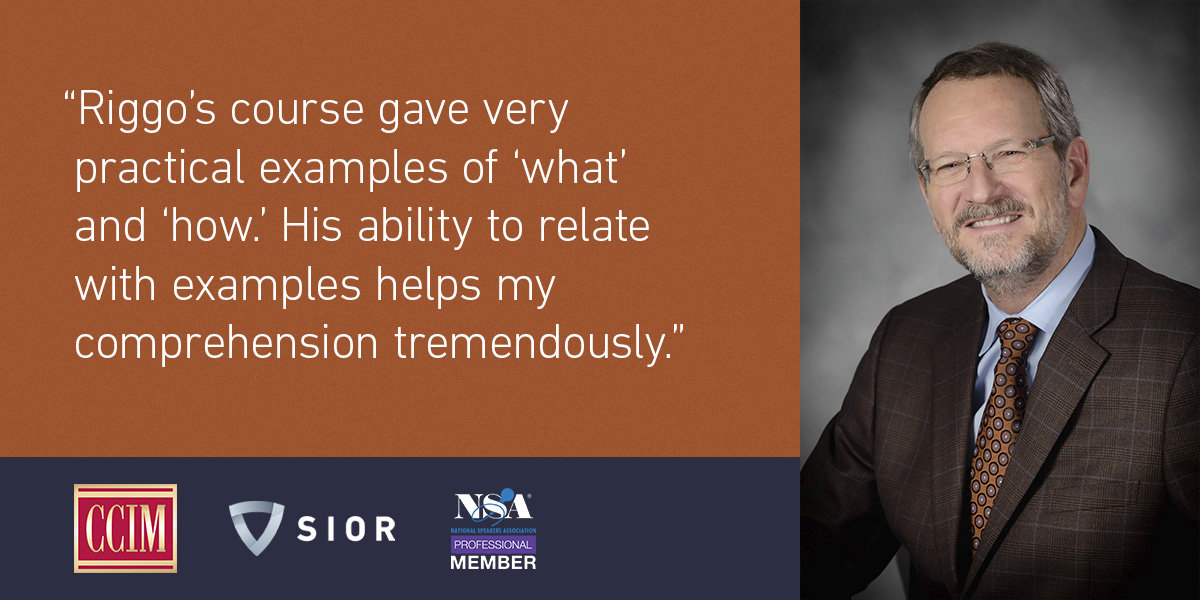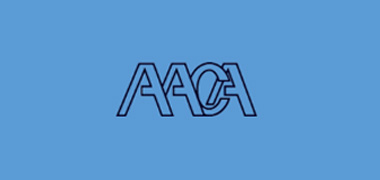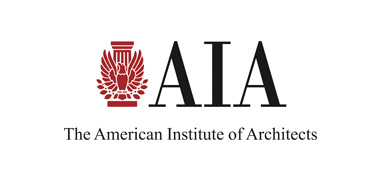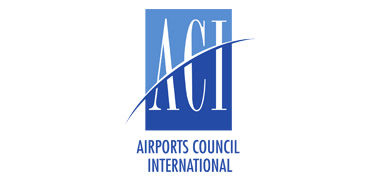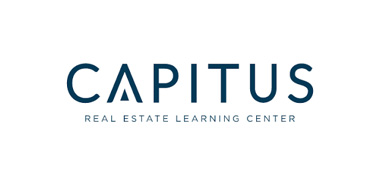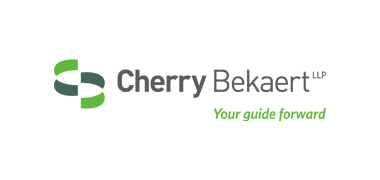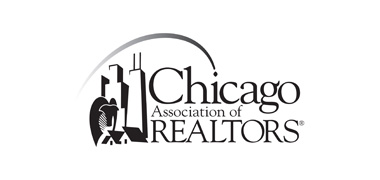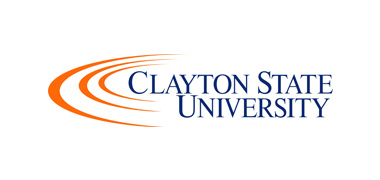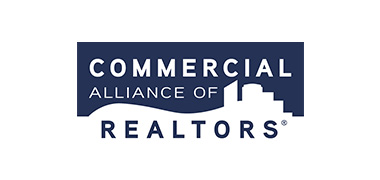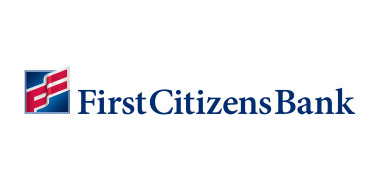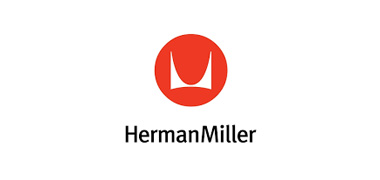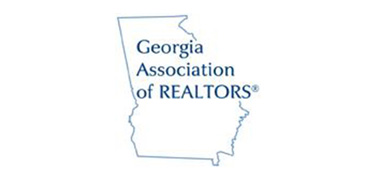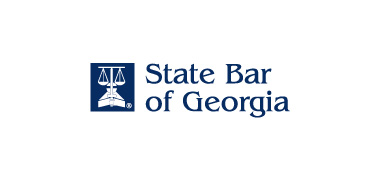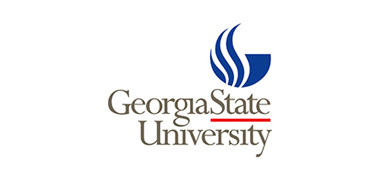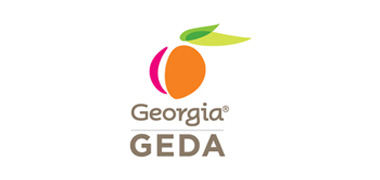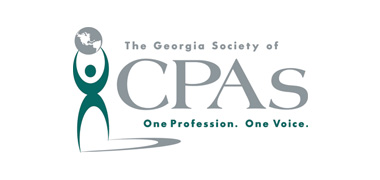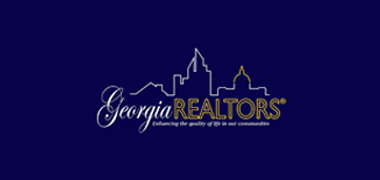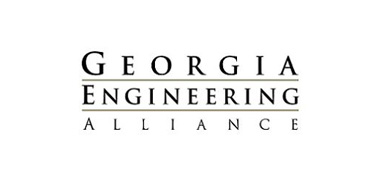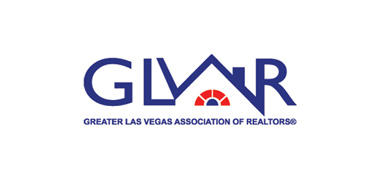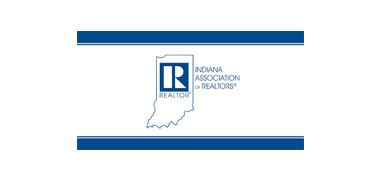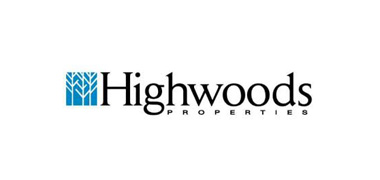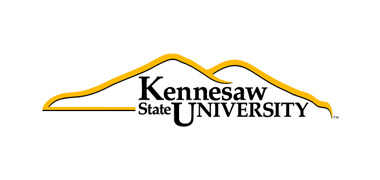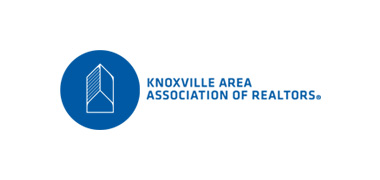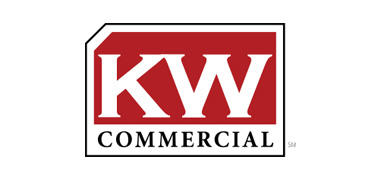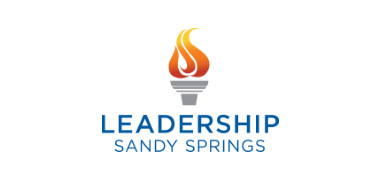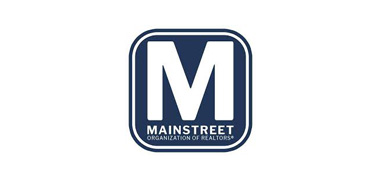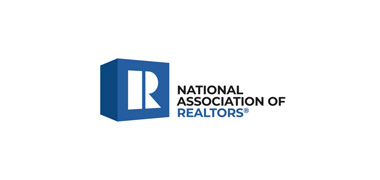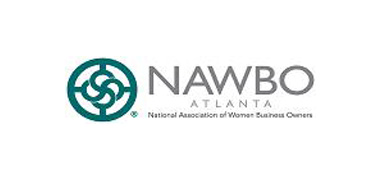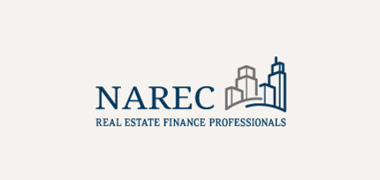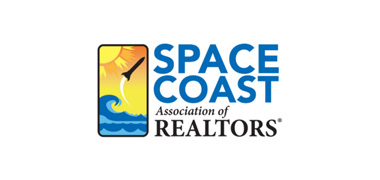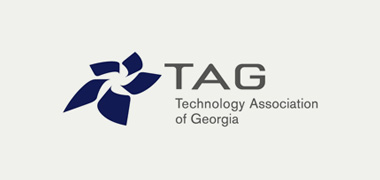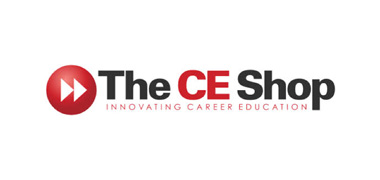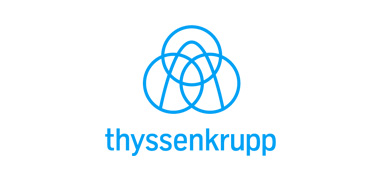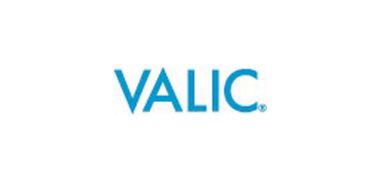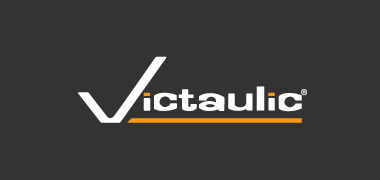 Inspiring Real Estate Speaker, Trainer & Coach

Known by most as "Riggo", Ed Riggins has created over 30 hours of content based on his long career in the hyper-competitive field of Commercial Real Estate (CRE) brokerage. His technically-oriented content has been designed with an eye toward approval for Continuing Education (CE) credit and is typically delivered in the form of 2-4 hour programs. Achieving success at the highest levels in CRE  requires not only technical skills, but also being adept at relationship building, dealing with conflict, and personal money management. In these non-technical areas, Riggo delivers Keynotes that are typically 45 to 75 minutes in length, and this body of work appeals to audiences beyond the world of real estate.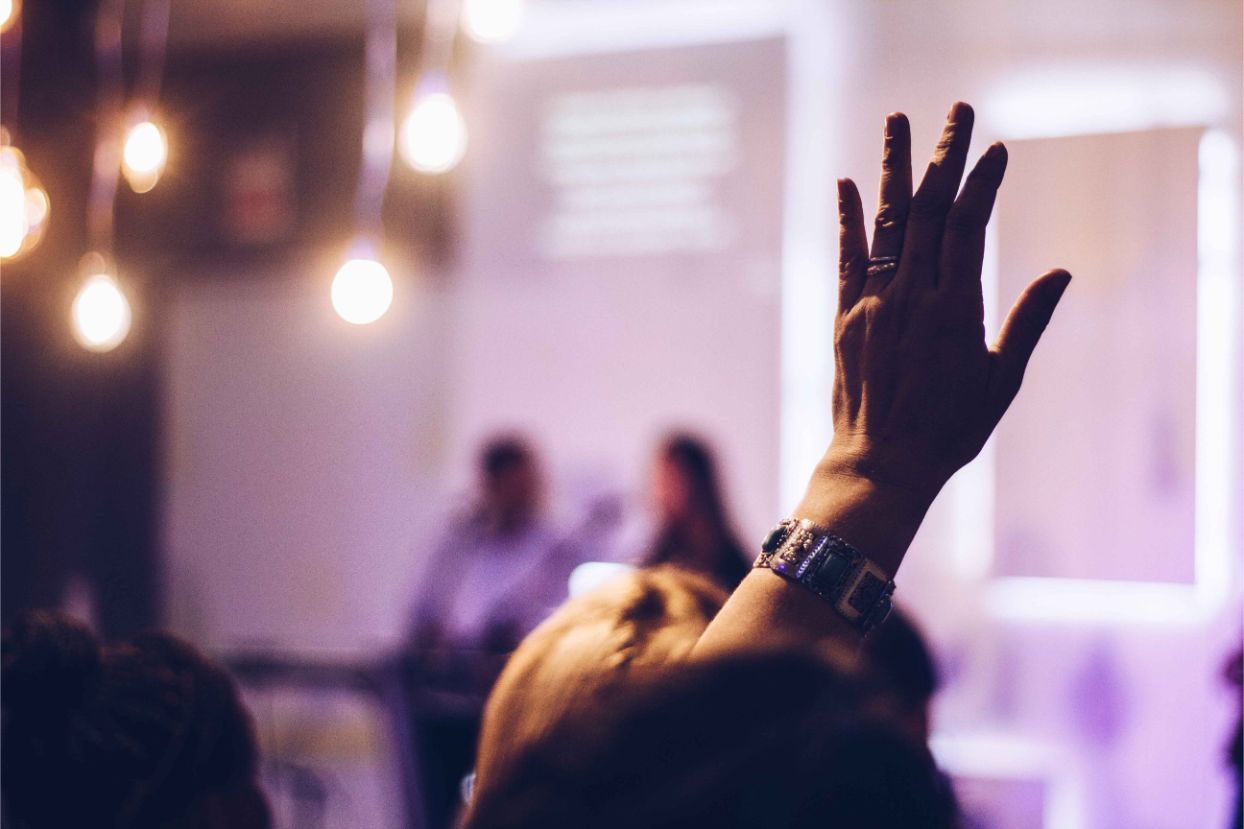 Speaking
Conference attendees invest their time with the expectation of a return on that investment. They want and deserve to come away with tools that can be put to use immediately. They also want and deserve to be entertained. See which of Ed's programs would work best for your conference.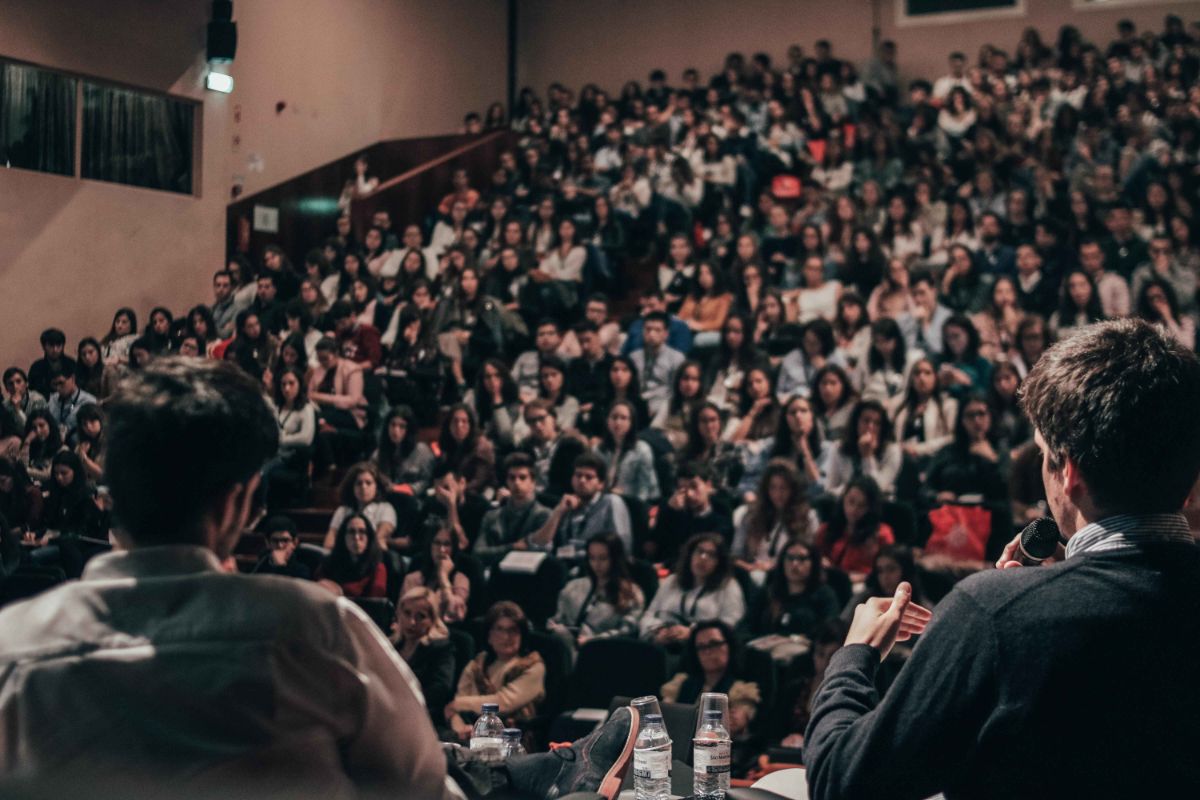 Training
Real estate license law says that licensees should work to protect the public and that continuing education must support that mission. As it should be. But no where is it written that CE programs must be boring or can't be FUN. Check out all the programs Ed has to offer.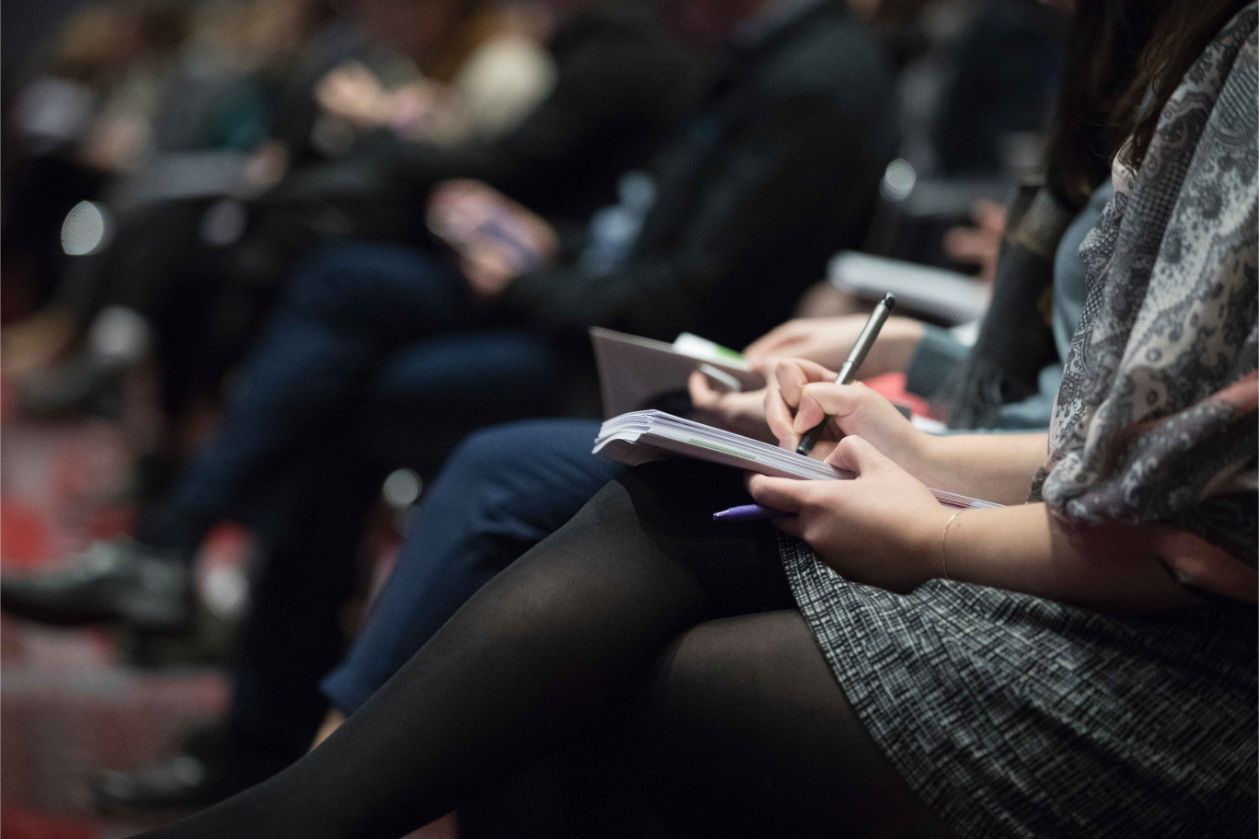 Coaching
To coach is "to give extra or private teaching, to prompt or urge with instructions:. Mere knowledge and information can be absorbed through lecture or reading, but wisdom is best obtained one-on-one from someone with real life experience. See how Ed can help you advance in your career and have a better life by having better relationships.
Let Ed Help You Take Your Event To The Next Level!
Whether you're looking for a keynote for thousands of people, a presentation in front of a few senior executives, a workshop, or a multi-day training class, Ed will bring his "A" game.

Commercial Real Estate at Transwestern
"If I had to pick one real estate continuing education speaker to learn from for the rest of my career, then I would – at no hesitation – select Ed Riggins. Leveraging decades of commercial real estate transaction experience and a God given talent for story-telling, Ed captivates industry practitioners by using clear communication skills, effective "teaching moments," and his brilliant sense of humor to keep audiences entertained and engaged. After four consecutive days attending Ed Riggins' class, I left so well informed that I felt it necessary to recommend Ed's services to another industry organization for the benefit of their members.."

"I've been in the real estate industry for 2.5 years now. Ed's CE classes are not taught by a professor or a theorist. Someone that has worked in the industry 20 years ago, and now turned speaker. He is an actual working, very successful, top 1 percent, professional. And through that, you really get the life experiences and CURRENT experiences, things that he's going through that week with his clients. He'll bring that to the table, of course to the confidentiality of his clients, but in a way that we can understand and relate them to deals and transactions that we are all currently working on or foresee working on one day!"

Partner at Carr, Riggs & Ingram
"Ed and I have known each other back to the early 2000's. In that time he has developed a second or sideline career in public speaking in which he draws from his many years of business negotiations from his current primary career in commercial real estate. He has honed his craft through diligence and persistence. I have co-instructed continuing "ed" with Ed, worked on mutual client assignments with him and I have had him speak to the Real Estate Section of the GA Society of CPA's and the National Association of Real Estate Companies. He is both entertaining in his delivery and is an interested and engaged transferor of knowledge and experiences."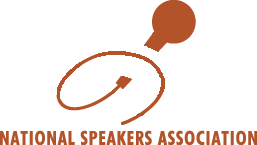 Questions? Message Ed Riggins!