[et_pb_logo_slider slider_speed="3000″ slides_to_show="6″ randomize_order_on_pageload="off" smooth="off" show_dots="off" show_arrows="off" _builder_version="3.21.1″ z_index_tablet="500″][et_pb_logo_slide src="http://edriggins.com/wp-content/uploads/2019/05/aaca.jpg" title="Atlanta Air Cargo Assoc" url_new_window="on" _builder_version="3.21.1″ custom_padding="|10px||10px" custom_padding_tablet="|10px||10px" custom_padding_phone="|10px||10px"][/et_pb_logo_slide][et_pb_logo_slide src="http://edriggins.com/wp-content/uploads/2019/05/aia.jpg" title="The American Institute of Architects" url_new_window="on" _builder_version="3.21.1″ custom_padding="|10px||10px" custom_padding_tablet="|10px||10px" custom_padding_phone="|10px||10px"][/et_pb_logo_slide][et_pb_logo_slide src="http://edriggins.com/wp-content/uploads/2019/05/airports-council-international.jpg" title="Airports Council International" url_new_window="on" _builder_version="3.21.1″ custom_padding="|10px||10px" custom_padding_tablet="|10px||10px" custom_padding_phone="|10px||10px"][/et_pb_logo_slide][et_pb_logo_slide src="http://edriggins.com/wp-content/uploads/2019/05/cherry-bekaert.jpg" title="Cherry Bekaert " url_new_window="on" _builder_version="3.21.1″ custom_padding="|10px||10px" custom_padding_tablet="|10px||10px" custom_padding_phone="|10px||10px"][/et_pb_logo_slide][et_pb_logo_slide src="http://edriggins.com/wp-content/uploads/2019/05/chicago-assoc-of-realtors.jpg" title="Chicago Assoc of Realtors" url_new_window="on" _builder_version="3.21.1″ custom_padding="|10px||10px" custom_padding_tablet="|10px||10px" custom_padding_phone="|10px||10px"][/et_pb_logo_slide][et_pb_logo_slide src="http://edriggins.com/wp-content/uploads/2019/05/clayton-state.jpg" title="Clayton State University" url_new_window="on" _builder_version="3.21.1″ custom_padding="|10px||10px" custom_padding_tablet="|10px||10px" custom_padding_phone="|10px||10px"][/et_pb_logo_slide][et_pb_logo_slide src="http://edriggins.com/wp-content/uploads/2019/05/gar-logo.jpg" title="Georgia Association of Realtors" url_new_window="on" _builder_version="3.21.1″ custom_padding="|10px||10px" custom_padding_tablet="|10px||10px" custom_padding_phone="|10px||10px"][/et_pb_logo_slide][et_pb_logo_slide src="http://edriggins.com/wp-content/uploads/2019/05/ga-state-bar-assoc.jpg" title="State Bar of Georgia" url_new_window="on" _builder_version="3.21.1″ custom_padding="|10px||10px" custom_padding_tablet="|10px||10px" custom_padding_phone="|10px||10px"][/et_pb_logo_slide][et_pb_logo_slide src="http://edriggins.com/wp-content/uploads/2019/05/ga-state-university.jpg" title="Georgia State University" url_new_window="on" _builder_version="3.21.1″ custom_padding="|10px||10px" custom_padding_tablet="|10px||10px" custom_padding_phone="|10px||10px"][/et_pb_logo_slide][et_pb_logo_slide src="http://edriggins.com/wp-content/uploads/2019/05/geda-logo.jpg" title="Georgia GEDA" url_new_window="on" _builder_version="3.21.1″ custom_padding="|10px||10px" custom_padding_tablet="|10px||10px" custom_padding_phone="|10px||10px"][/et_pb_logo_slide][et_pb_logo_slide src="http://edriggins.com/wp-content/uploads/2019/05/georgia-assoc-of-realtors.jpg" title="Georgia Association of Realtors" url_new_window="on" _builder_version="3.21.1″ custom_padding="|10px||10px" custom_padding_tablet="|10px||10px" custom_padding_phone="|10px||10px"][/et_pb_logo_slide][et_pb_logo_slide src="http://edriggins.com/wp-content/uploads/2019/05/georgia-engineering-alliance.jpg" title="Georgia Engineering Alliance" url_new_window="on" _builder_version="3.21.1″ custom_padding="|10px||10px" custom_padding_tablet="|10px||10px" custom_padding_phone="|10px||10px"][/et_pb_logo_slide][et_pb_logo_slide src="http://edriggins.com/wp-content/uploads/2019/05/gspa.jpg" title="The Georgia Society of CPAs" url_new_window="on" _builder_version="3.21.1″ custom_padding="|10px||10px" custom_padding_tablet="|10px||10px" custom_padding_phone="|10px||10px"][/et_pb_logo_slide][et_pb_logo_slide src="http://edriggins.com/wp-content/uploads/2019/05/ksu-logo.jpg" title="Kennesaw State University" url_new_window="on" _builder_version="3.21.1″ custom_padding="|10px||10px" custom_padding_tablet="|10px||10px" custom_padding_phone="|10px||10px"][/et_pb_logo_slide][et_pb_logo_slide src="http://edriggins.com/wp-content/uploads/2019/05/leadership-sandy-springs.jpg" title="Leadership Sandy Springs" url_new_window="on" _builder_version="3.21.1″ custom_padding="|10px||10px" custom_padding_tablet="|10px||10px" custom_padding_phone="|10px||10px"][/et_pb_logo_slide][et_pb_logo_slide src="http://edriggins.com/wp-content/uploads/2019/05/narec.jpg" title="Real Estate Finance Professionals" url_new_window="on" _builder_version="3.21.1″ custom_padding="|10px||10px" custom_padding_tablet="|10px||10px" custom_padding_phone="|10px||10px"][/et_pb_logo_slide][et_pb_logo_slide src="http://edriggins.com/wp-content/uploads/2019/05/tag-logo.jpg" title="Technology Association of Georgia" url_new_window="on" _builder_version="3.21.1″ custom_padding="|10px||10px" custom_padding_tablet="|10px||10px" custom_padding_phone="|10px||10px"][/et_pb_logo_slide][et_pb_logo_slide src="http://edriggins.com/wp-content/uploads/2019/05/victaulic.jpg" title="Victaulic" url_new_window="on" _builder_version="3.21.1″ custom_padding="|10px||10px" custom_padding_tablet="|10px||10px" custom_padding_phone="|10px||10px"][/et_pb_logo_slide][/et_pb_logo_slider]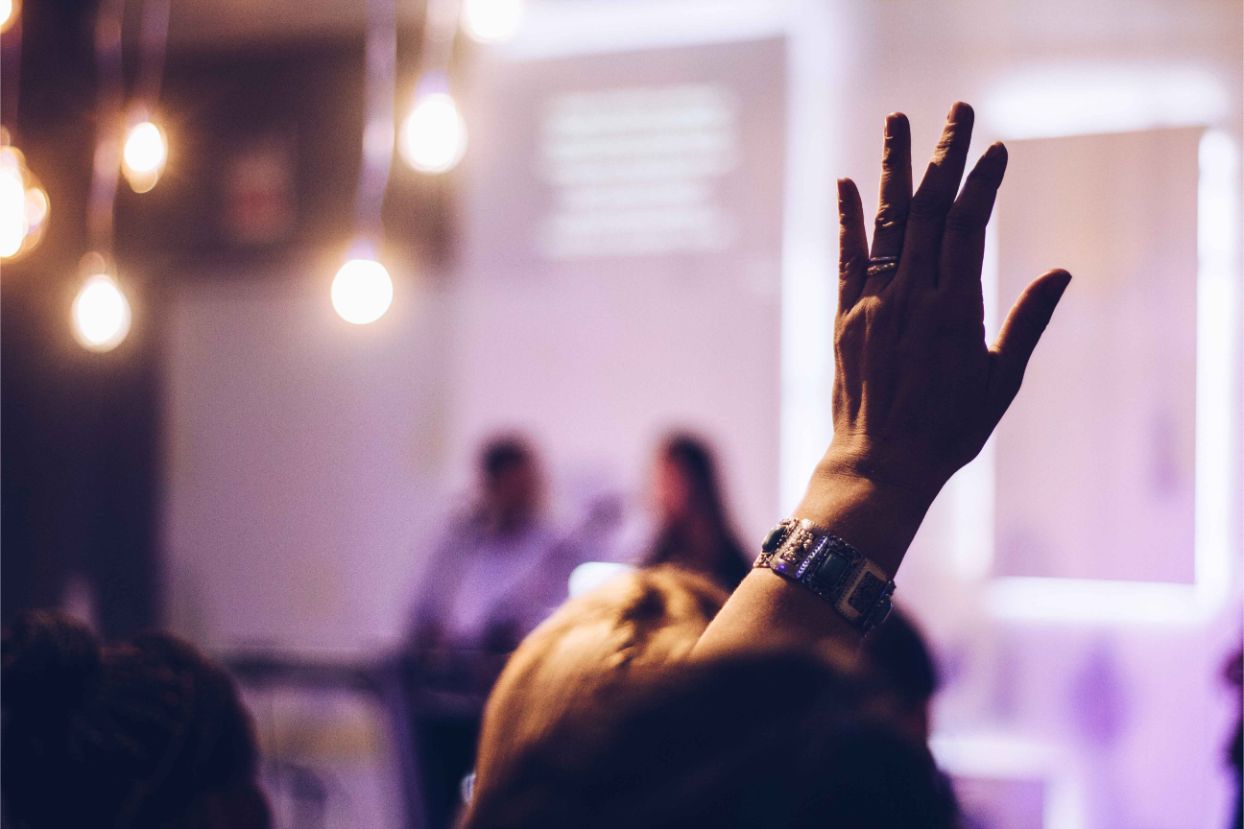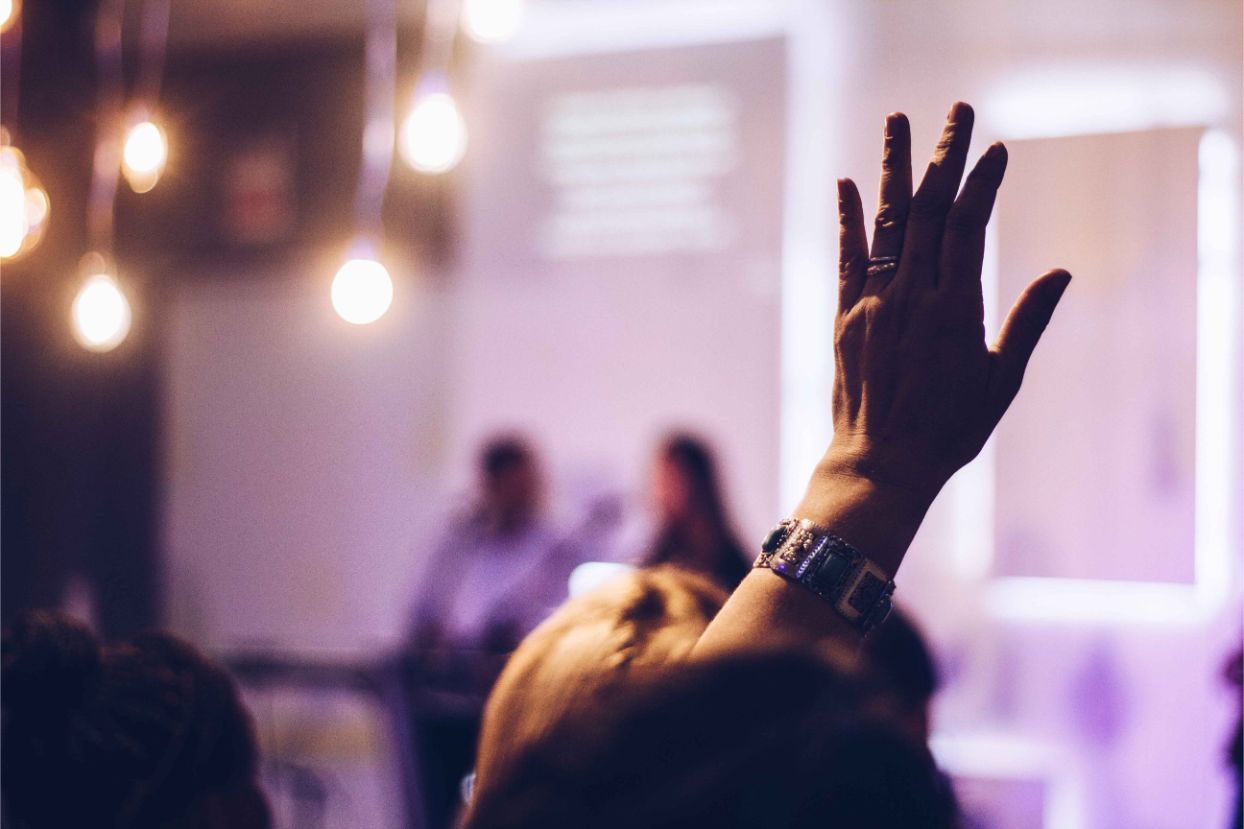 Speaking
Conference attendees invest their time with the expectation of a return on that investment. They want and deserve to come away with tools that can be put to use immediately. They also want and deserve to be entertained. See which of Ed's programs would work best for your conference or have him create a custom program.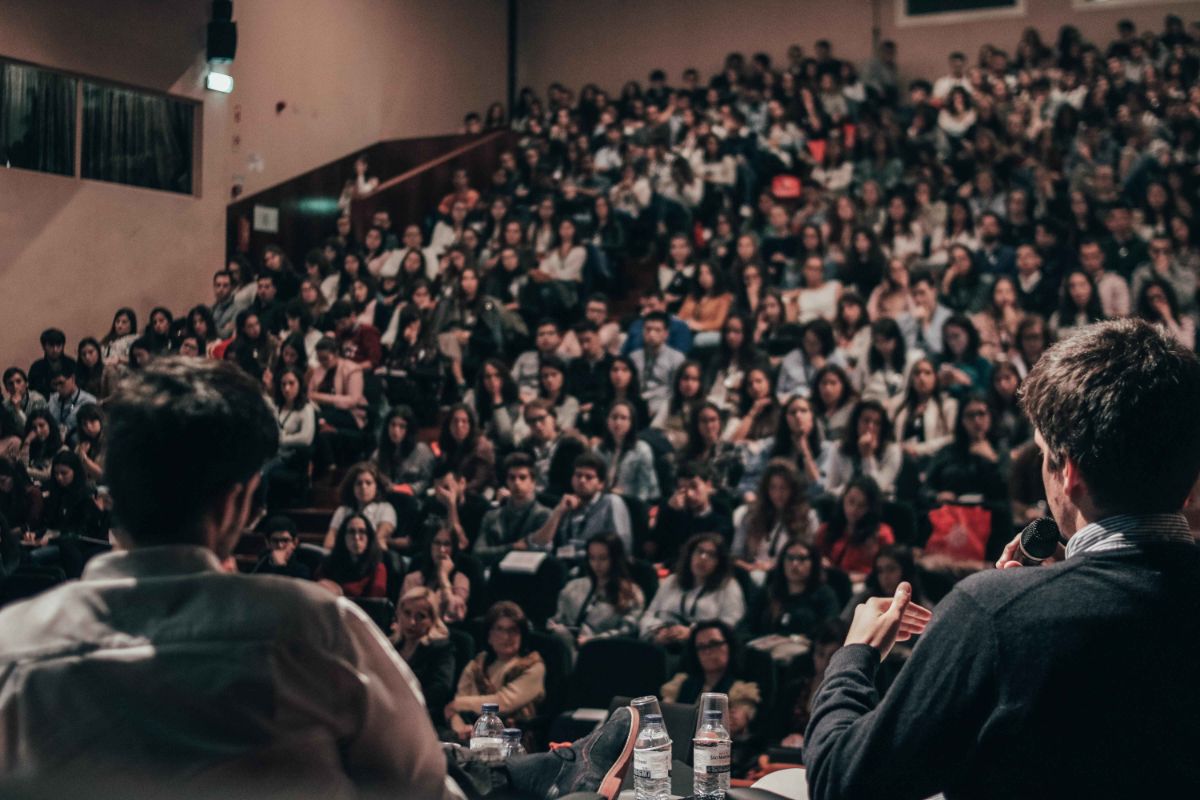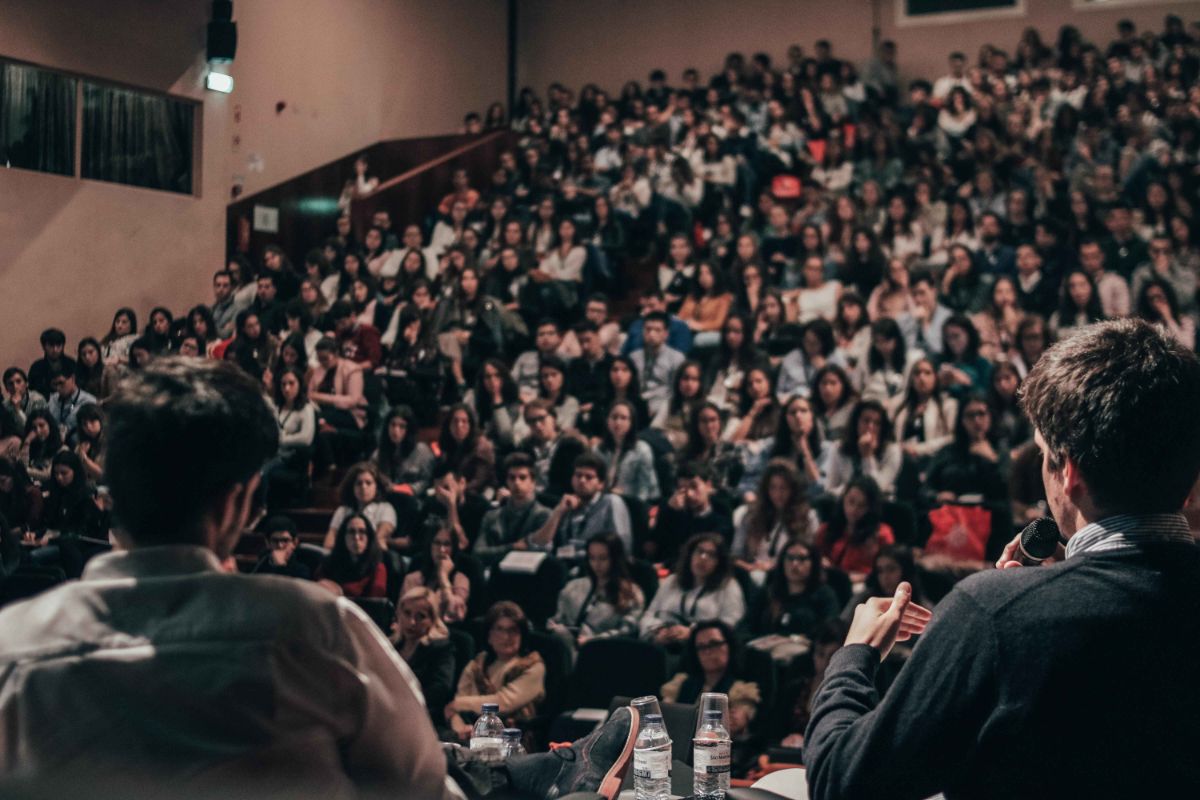 Training
Real estate license law says that licensees should work to protect the public and that continuing education must support that mission. As it should be. But no where is it written that CE programs must be boring or can't be FUN.   Select from one of Ed's many CE program options.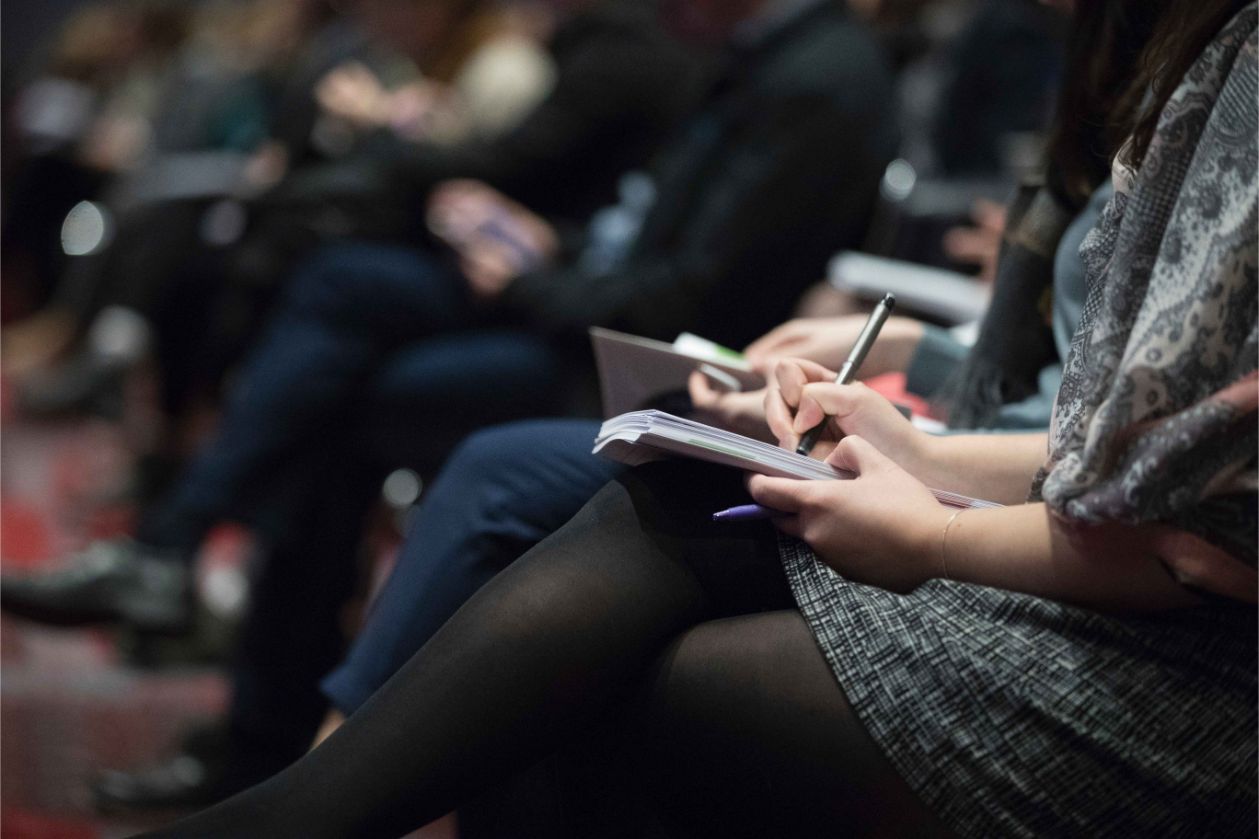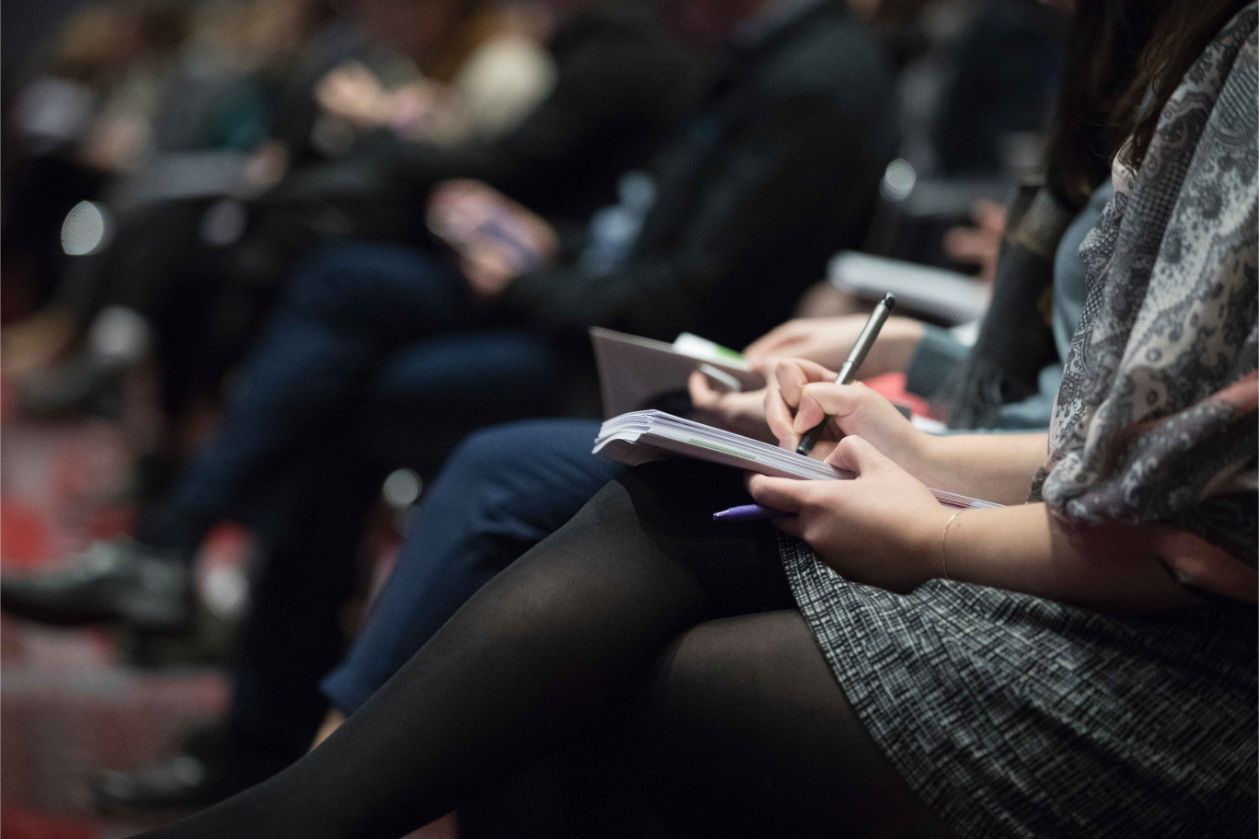 Coaching
To coach is to give extra or private teaching, to prompt or urge with instructions. Knowledge and information can be absorbed through lecture or reading, but wisdom is best obtained one on one from someone with real life experience.  Learn more about Ed's approach to helping you find success.
Let Ed Help You Take Your Event To The Next Level!
Whether you're looking for a keynote for thousands of people, a presentation in front of a few senior executives, a workshop, or a multi-day training class, Ed has done it all. His speaking gigs have taken him all over the world in front of a wide variety of audiences.
Sign up for Ed's FREE insider newsletter!

Every month Ed provides his insider newsletter to the 1,000's of people who have seen him as a professional motivational business speaker or have heard about his valuable insight he provides on growing and building your business, making a profit, creating loyal customers, managing people, starting a construction business or being a successful entrepreneur. His monthly newsletter includes tips and articles to help business owners, entrepreneurs, small business owners, construction business owners, leaders and managers of organizations build businesses that work.
[et_bloom_inline optin_id="optin_1"]
What Others Are Saying About Ed…

Commercial Real Estate at Transwestern
"If I had to pick one real estate continuing education speaker to learn from for the rest of my career, then I would – at no hesitation – select Ed Riggins. Leveraging decades of commercial real estate transaction experience and a God given talent for story-telling, Ed captivates industry practitioners by using clear communication skills, effective "teaching moments," and his brilliant sense of humor to keep audiences entertained and engaged. After four consecutive days attending Ed Riggins' class, I left so well informed that I felt it necessary to recommend Ed's services to another industry organization for the benefit of their members.."

Vice President at ICON Commercial Interests
"Ed Riggins is a fantastic corporate speaker and offers a unique and interesting experience every event. I make a point to attend his seminars and engagements whenever he comes through town. Ed is very knowledgeable about corporate real estate, relationship building, and negotiation. More importantly, he does not shy away from a deep and meaningful discussion while relating the business world to real life. Ed actively encourages participation and seamlessly dances between serious discussion, lighthearted banter, and depth rarely seen in this type of environment. I promise you that you will learn something, think deeply, and laugh often when in his audience."

Partner at Carr, Riggs & Ingram
"Ed and I have known each other back to the early 2000's. In that time he has developed a second or sideline career in public speaking in which he draws from his many years of business negotiations from his current primary career in commercial real estate. He has honed his craft through diligence and persistence. I have co-instructed continuing "ed" with Ed, worked on mutual client assignments with him and I have had him speak to the Real Estate Section of the GA Society of CPA's and the National Association of Real Estate Companies. He is both entertaining in his delivery and is an interested and engaged transferor of knowledge and experiences."